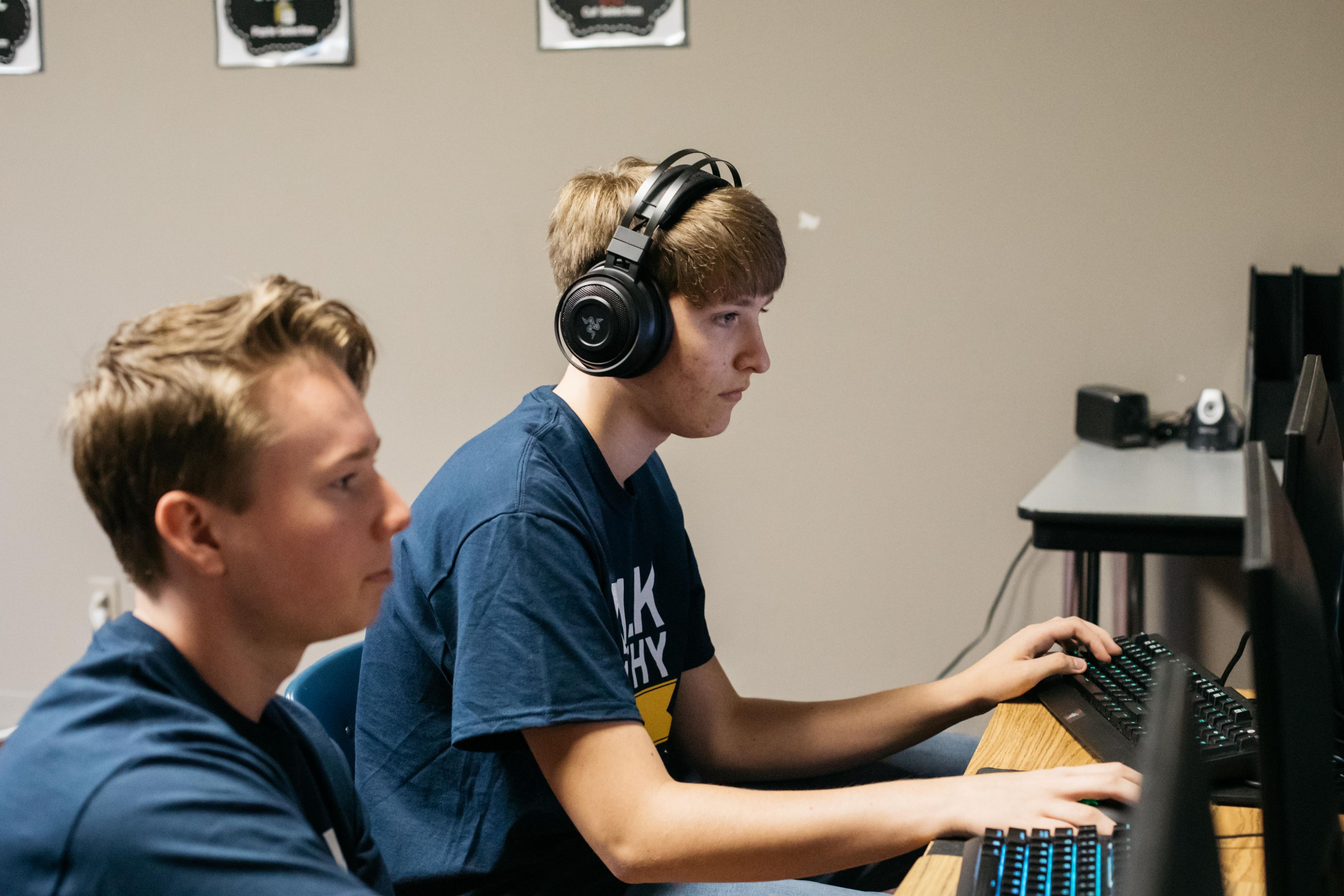 OUR MISSION
---
The mission of high school eSports is to introduce GCA students to fast growing world of competitive eSports to improve STEM participation, teamwork, and student engagement and to build a top tier national eSports team at GCA.
GCA eSports compete in the High School eSports League (HSEL), a nationally recognized competitive program, for eSports. The HSEL offers competitions in some of the most popular digital gaming franchises (CS:GO, Fortnite, Madden, NBA2K, Minecraft, etc.) on multiple playing platforms (PC, XBOX, PS4, Nintendo, mobile) giving a multitude of options for GCA students. HSEL is divided into 3 national regions (East, Central, West) so eSports athletes are competing against high school students from throughout the United States. Currently GCA has 15 eSports teams competing in 8 different competitions. After five weeks we have already been very competitive in our inaugural season and one of our students ranks 4th out of over 200 players in the Central Minecraft Fall Major! Students have the chance to compete for scholarships, prizes (computers and accessories), as well as League Championships. Currently GCA has Additionally, eSports participants can set up an eSports recruiting profile to get exposure to the budding college eSports leagues and possible eSports scholarships or other information on where they can pursue eSports on the collegiate level. eSports is the fastest growing competitive series in the world. Come and JOIN THE FUN!
OUR COACH
---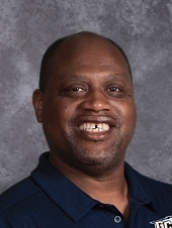 Darin J. Brown is the GCA High School eSports coach and high school mathematics and physics teacher. He has been a teacher here at GCA for four years. Coach Brown has a strong background in technology and engineering, having an undergraduate degree in Electrical Engineering and two postgraduate degrees. He is a retired Naval Officers having spent over 27 years in the Navy's prestigious nuclear power program where he served on four nuclear submarines as well as many other assignments. He retired from the Navy in 2012 and after a brief stint in the corporate world, made the decision to devote his efforts to helping students to learn STEM coursework. Since his arrival at GCA he has taught Mathematics at every grade level, bible, speech, SAT/ACT Preparation class, and starting this year, AP Physics. He is also the staff advisor for the National Honor Society and Beta Club. Coach brown has always been a strong supporter of GCA athletics as a coach, volunteer and donor. He established the GCA eSports team in 2019 and is currently working to bring eSports to the middle school level. Coach Brown is married and has two children who both graduated from GCA, with one at the University of Houston, Clear Lake and the other at Emory University in Atlanta, Ga.