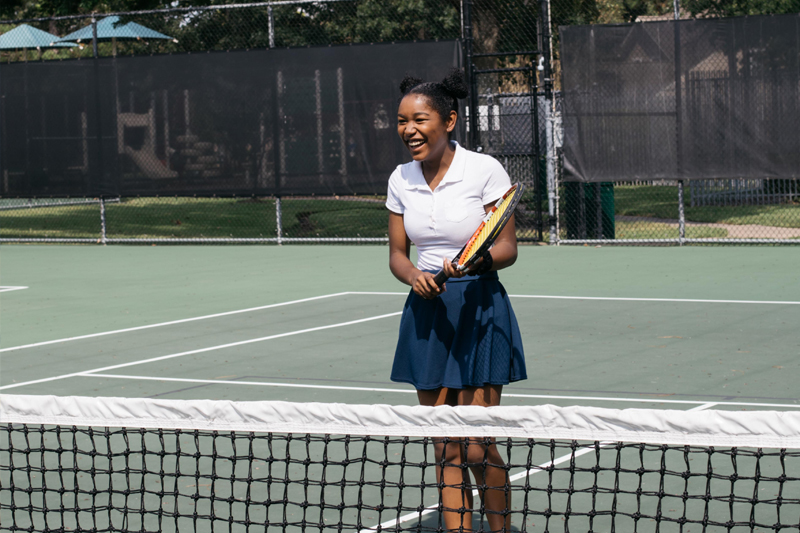 OUR MISSION
---
We prepare for greatness through every field of endeavor. The GCA tennis team strives for greatness via positive attitudes and competitive spirits. We believe that our greatest fear is not that we are inadequate but that we are powerful beyond measure. Achievement is a lifestyle not a goal.
We strive on competitive play, ethics, academic achievement and future success. We are building our team from the ground up and expect to build a strong foundation to grow on. There is no need to be perfect to inspire others. We choose to inspire others through our imperfections.
OUR COACH
---
GCA is currently looking for an outstanding Tennis coach for the 2021-22 season. Please send your resume to our Athletic Director Ashlie Ardoin Fry if you are interested.