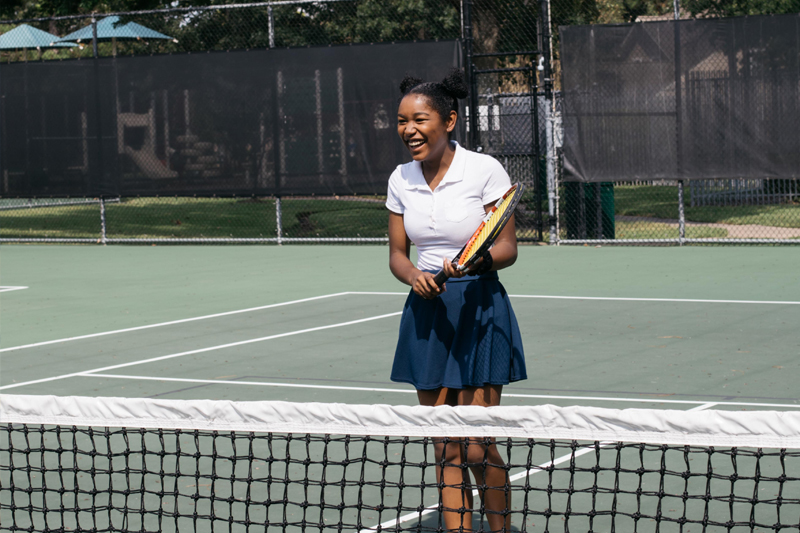 OUR MISSION
---
We prepare for greatness through every field of endeavor. The GCA tennis team strives for greatness via positive attitudes and competitive spirits. We believe that our greatest fear is not that we are inadequate but that we are powerful beyond measure. Achievement is a lifestyle not a goal.
We strive on competitive play, ethics, academic achievement and future success. We are building our team from the ground up and expect to build a strong foundation to grow on. There is no need to be perfect to inspire others. We choose to inspire others through our imperfections.
OUR COACH
---
Dr. Robin Twymon, is a 1981 graduate of Grambling State University and a member of Kappa Alpha Psi Fraternity Inc. While attending Grambling he earned his undergraduate degree in Chemistry, and went on to earn several Master's Degrees in Environmental Biology, Curriculum and Instructional and Developmental Psychology with a Ph. D in Counseling Education and Supervision with a concentration in Forensic Mental Health Counseling. Directly after college he played competitive tennis and was then certified as a teaching professional in 1995 by the United States Professional Tennis Association. Dr. Twymon is an award winning educator and a leading expert in transforming school climates. He is also a high school science teacher and a proud father of his Eagle Scout son Joshua.