Week of Feb. 6th, 2019
February 06, 2019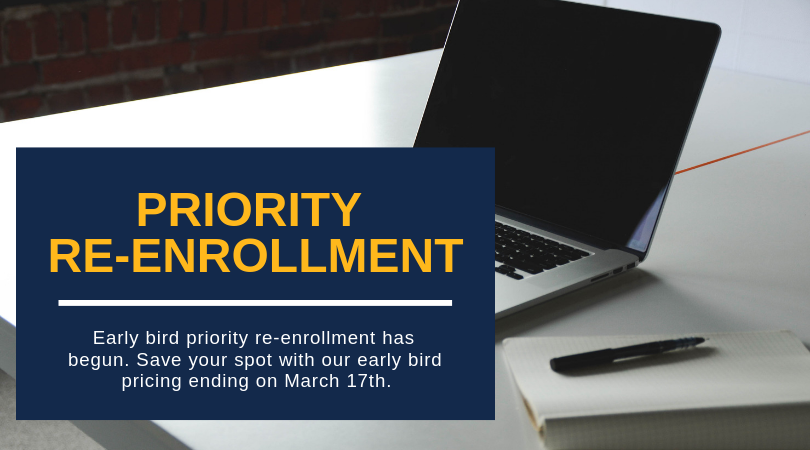 The Early Bird fee for Priority Re-enrollment is $125 from now until March 17th. This must be paid online at the time you submit your re-enrollment packet.
To complete our online re-enrollment process, you will access your ParentsWeb through your existing login. Click here for more instructions on re-enrollment.
---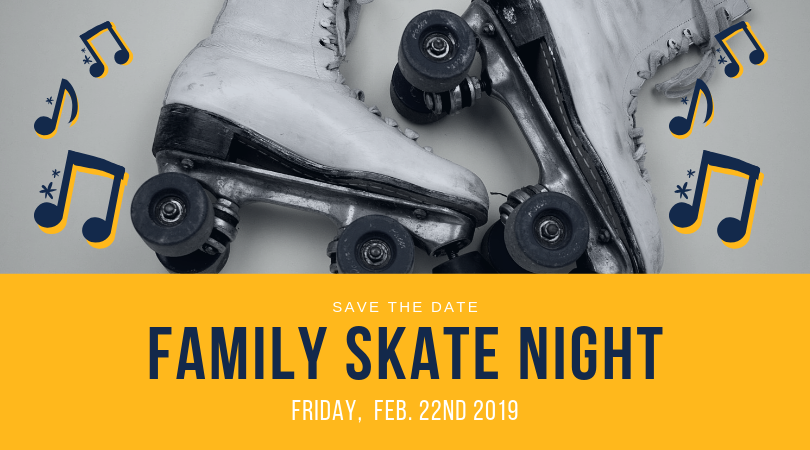 Join us Friday, February 22nd for Family Skate Night! Please see below for the scheduled times for our students and their families.
Kinder - 2nd | 3:00 pm - 4:00 pm
3rd - 5th | 4:30 pm - 6:00 pm
6th - 8th | 6:00 pm - 7:30pm
9th - 12th | 7:30 pm - 9:00 pm
*Schedule is subject to change
---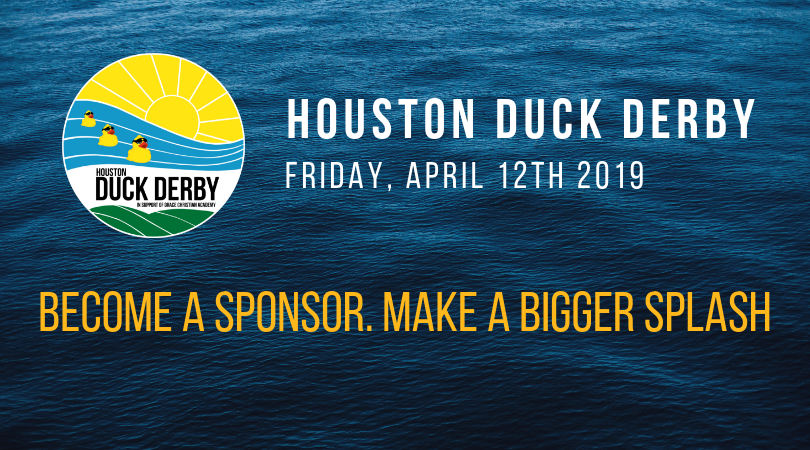 An event like this would not be possible without the support from community partners like you.
Click here to view our full sponsorship commitment packet.
---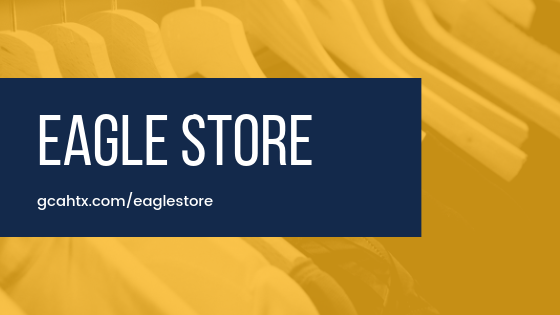 Dress your favorite Eagle in style. Eagle school and spirit apparel is available for purchase online at gcahtx.com/eaglestore
If you have any questions please email us at eaglestore@gcahtx.com