Week of Jan. 16th, 2019
January 16, 2019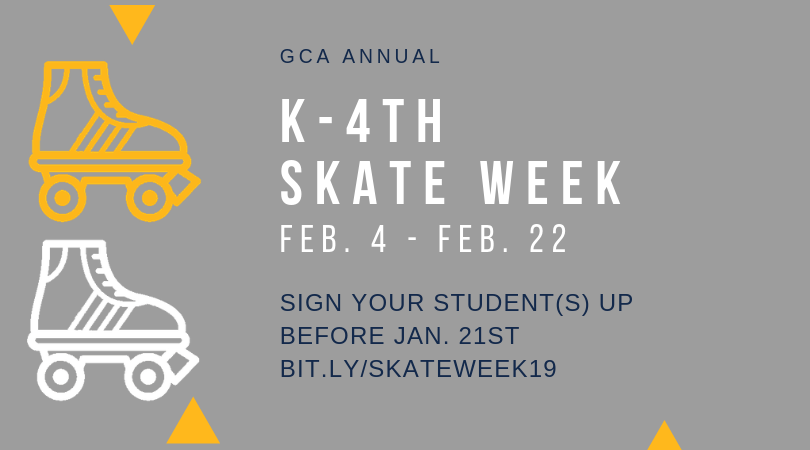 Beginning on Monday, Feb. 4th our K-4th P.E. class will be participating in an in-house skating program where students will learn basic skating skills from starting, stopping, backward skating, and much more. We will have special indoor skates delivered directly to our school. NO outside stakes will be allowed.
$20.00 fee for each student. This includes the delivery and pickup of the equipment, as well as use of the skates.
Click here to sign your student(s) up. The form and payment must be submitted by Monday, Jan. 21st.
---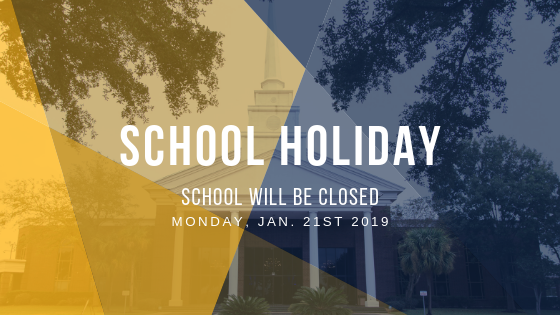 The school will be closed Monday, January 21st for Martin Luther King Jr. Day. The school will resume with an A-Day on Tuesday, January 22nd.
---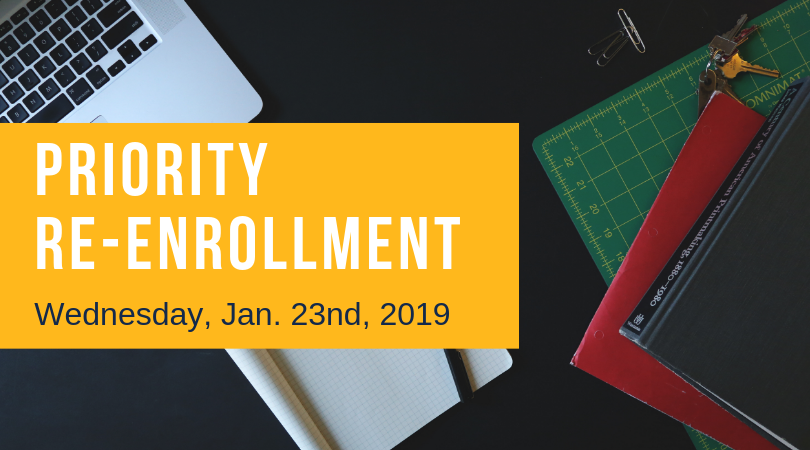 Priority re-enrollment will begin on Wednesday, Jan. 23rd. More information to come.
---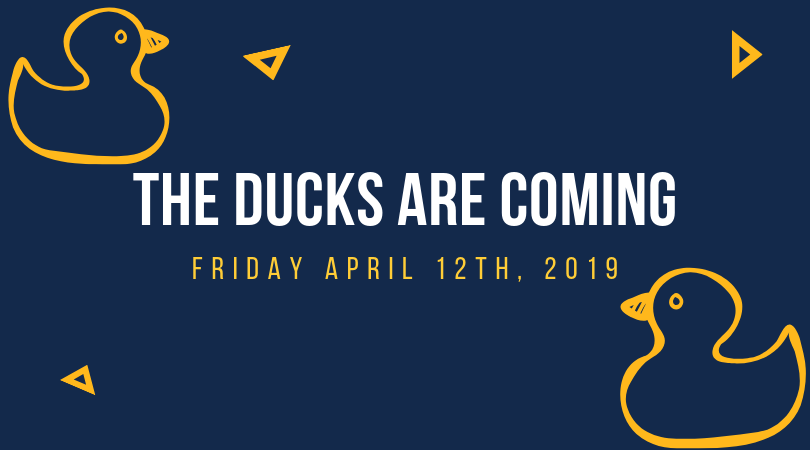 ---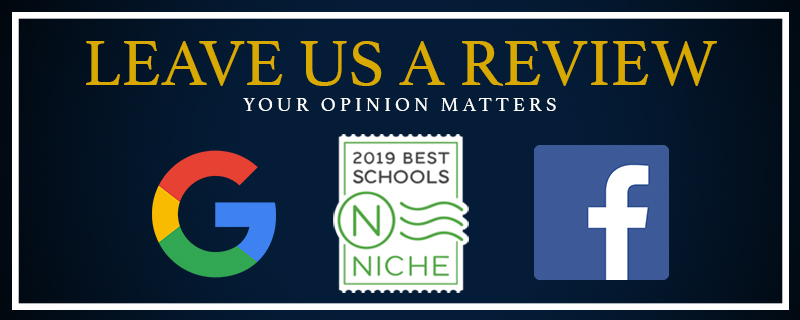 Have you left us a review?
Your opinion matters and it can make a huge difference for families who are trying to find a school that can invest in their student's lives and helps them grow both academically and spiritually.
If you have a moment, would you leave us a review on Niche? Click here. It's a quick survey that can make a lasting impact.
In our 25th year, GCA is growing and offering more for our students than ever before! Help us get the word out!
You can also feel free to leave us a review on Google or our Facebook page. Thank you for being our supporters! We love and appreciate all you do!
---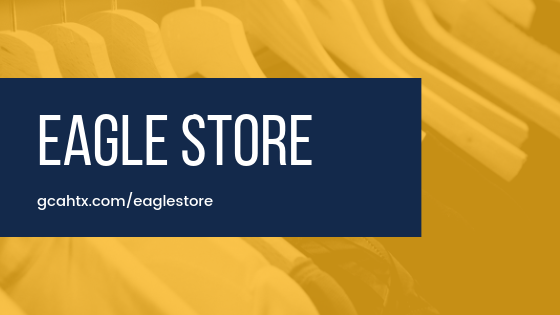 Dress your favorite Eagle in style. Eagle school and spirit apparel is available for purchase online at gcahtx.com/eaglestore
If you have any questions please email us at eaglestore@gcahtx.com