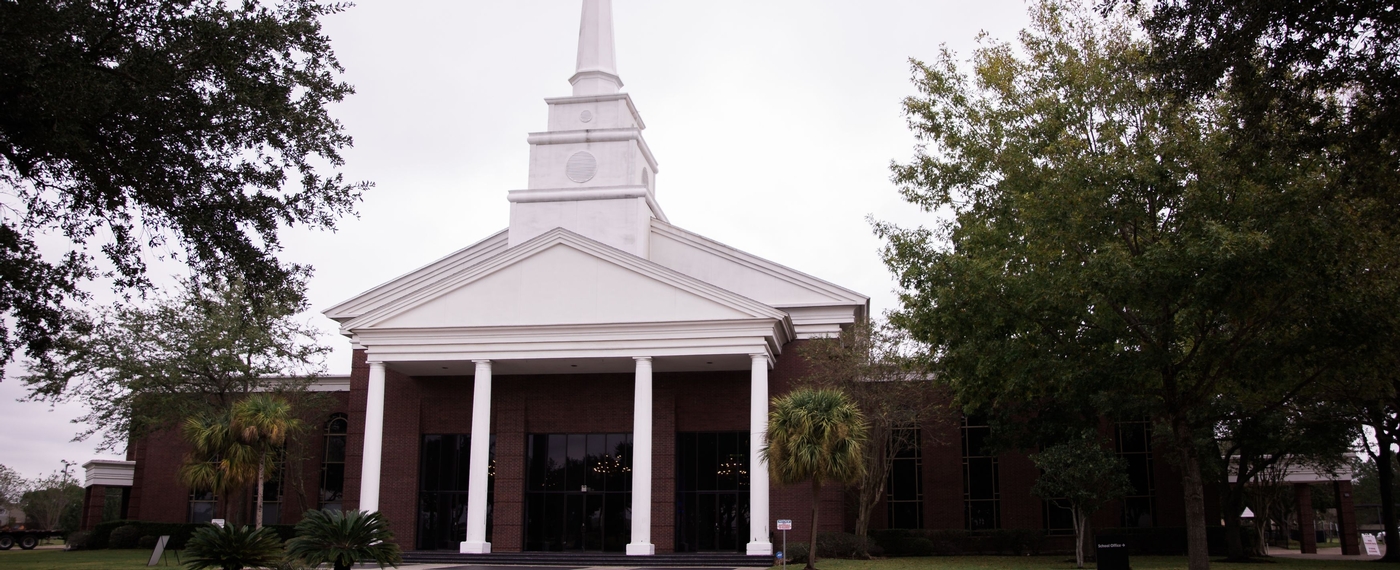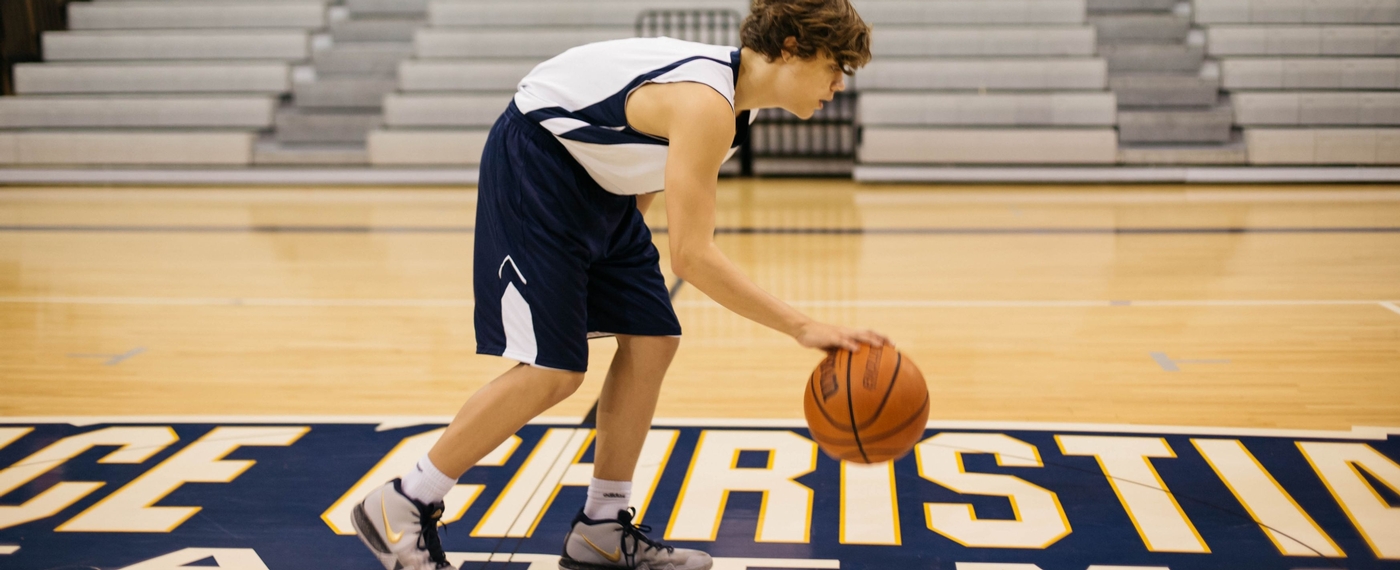 Calendar of Events
View All
Latest News
Host Homes
There is nothing more rewarding than serving God by touching the world. You and your family have the unique opportunity to bring the mission field to ...
Enroll Today
Enrollment is now open for the 2019-2020 school year! Click here to apply today!
We teach our students to grow in wisdom, knowledge, leadership, faith, and service.