Sports Physical
In order for students to participate in sports (including practices), the athletic office needs to have a physical on file.
GCA has partnered with Premier ER to offer GCA students free sports physicals. Simply call ahead to schedule an appointment and let them know your student is a part of Grace Christian Academy. You will also need to bring a copy of the sports physical form to your appointment. Click here to download the Athletic Physical Form.
Premier ER | 281-280-0911
3351 Clear Lake City Blvd., Suite 100, Houston, TX 77059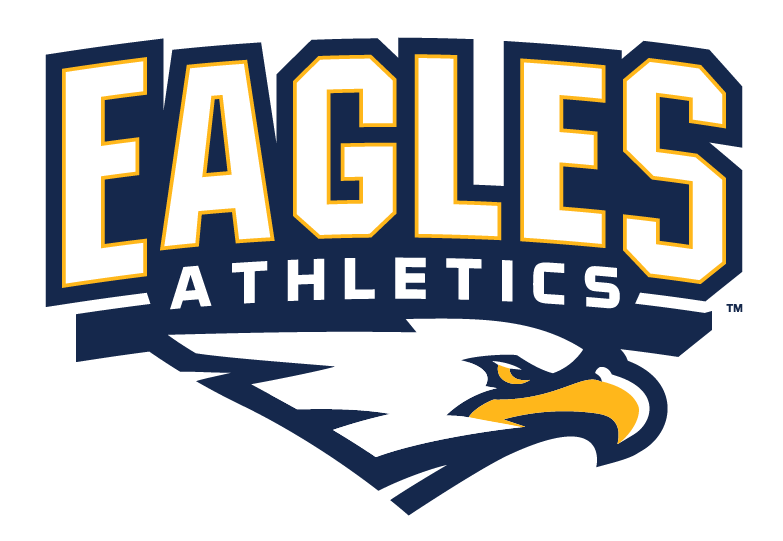 Grace Christian Academy provides a wide variety of sports for boys and girls in grades 6th-12th. Students are also encouraged to stay active throughout the school week through Physical Education. We believe healthy hearts produce healthy minds and strive to provide our students with the best athletic opportunities. GCA has amassed numerous District, Regional, and State titles since it's establishment. We're proud of the hard work and dedication put forth by our teams, and are always the loudest fans in the stands!
__________________________________________________________
BOYS | Football, Basketball, Baseball, Soccer, Track, and Golf
GIRLS | Volleyball, Basketball, Softball, Soccer, Track, Golf, and Cheer