Marta Rios Wisnoski - Executive Director and Campus Pastor | GCA and GCA-ELC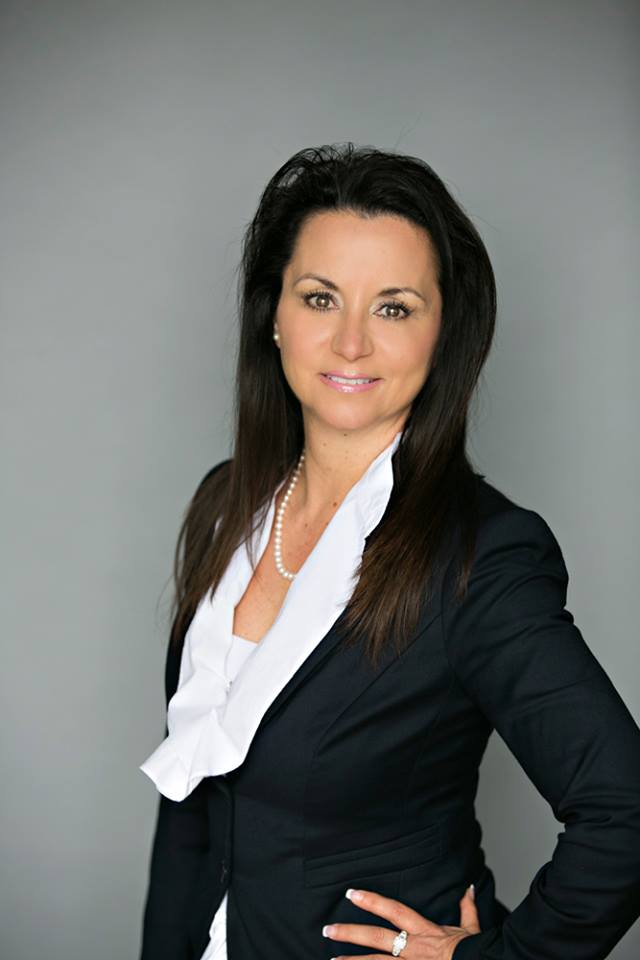 Marta Wisnoski Is the Executive Administrative Director and Campus Pastor of Grace Christian Academy and our Early Learning Center. She is also the Pastor of Prayer and Freedom of Grace Church Houston. She holds degrees in accounting, business administration, and biblical studies. She is an ordained GI Pastor. Pastor Marta was a successful bank officer and business entrepreneur with vast experience in construction. Her deep commitment to God, education, and love for people manifests in over 30 years of leadership at Grace. Pastor Marta is also the director of the King's University (Houston Location). Pastor Marta is the proud mother of Natasha and Nicholas.

Ron McCallon - Principal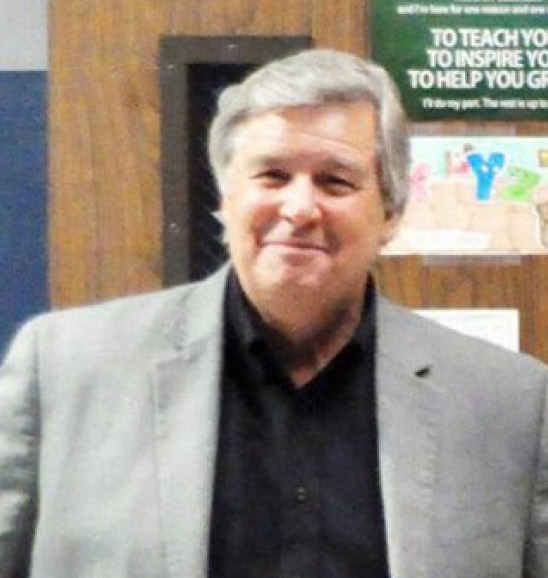 Ron McCallon's range of talents in music and creativity has been a gift to GCA. He is married to Cyndy McCallon and together they have raised three boys. Ron has been in education for 45 years, with the last 10 years as a secondary principal at Grace Christian Academy. He has a Bachelor of Science in Music and a Masters in Education Administration. Ron has loved being able to work in Christian Education these past 10 years and to be a part of a team of educators who genuinely love and care for children has been a tremendous joy and blessing.

Crystal Felix - Coordinator Student and Staff Development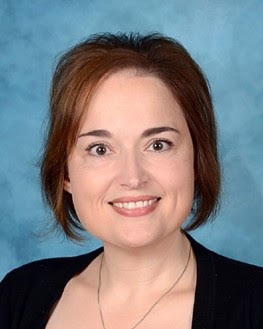 Crystal Felix is a proven educational leader that joins GCA with over 20 years of experience in the public school system. Most recently, Ms. Felix was an administrator in the Pearland Independent School District for the past nine years. She has her Bachelor's degree of General Studies and a Master of Science in Counseling Psychology from Southwestern Assemblies of God University, as well as state teacher and principal certifications. Ms. Felix is an active member of Grace Church Houston and the mom of one son, who also will be attending GCA. Ms. Felix has many innovative ideas from her years of experience specifically focusing on enhancing the climate and culture of the learning environment. She has a passion for empowering students, building positive relationships, and inspiring students/staff to pursue excellence. She has facilitated a campus leadership workshop to develop an updated vision/mission for her previous campus as well as presenting staff development workshops at both the state and national level. We are excited to see her bring new ideas, revamp programs, and institute activities that are in alignment with our mission, vision, and campus values.