GCA Update
May 15, 2019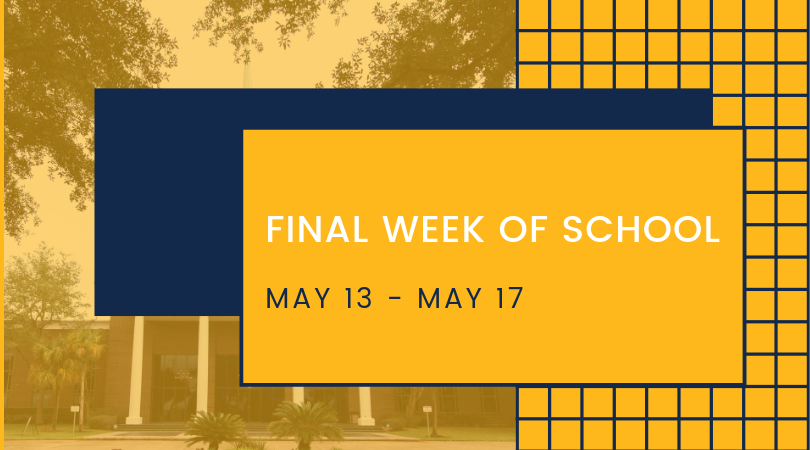 K - 8th grade will have their regular schedule Monday – Thursday
9th -12th will be dismissed each day at 11:45
Thursday, May 16th
A3 | 8:05 am – 9:50 am
Secondary Awards | 10:00 am – 11:45 am
Friday, May 17th
Senior Breakfast | 8:30 am
Senior Chapel (Elementary & Secondary Combined Chapel) | 9:30 am
Early Dismissal for Everyone | 11:45 am
---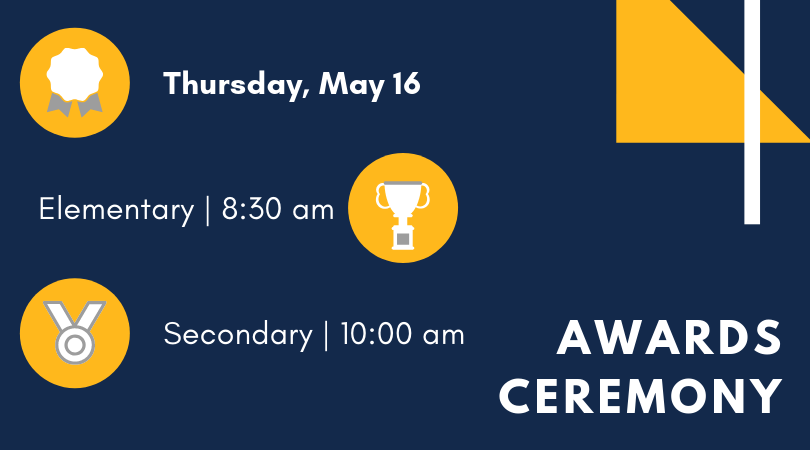 ---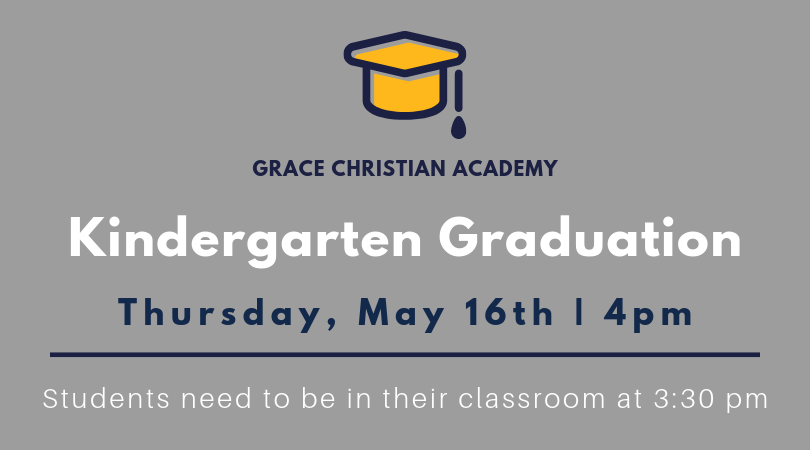 ---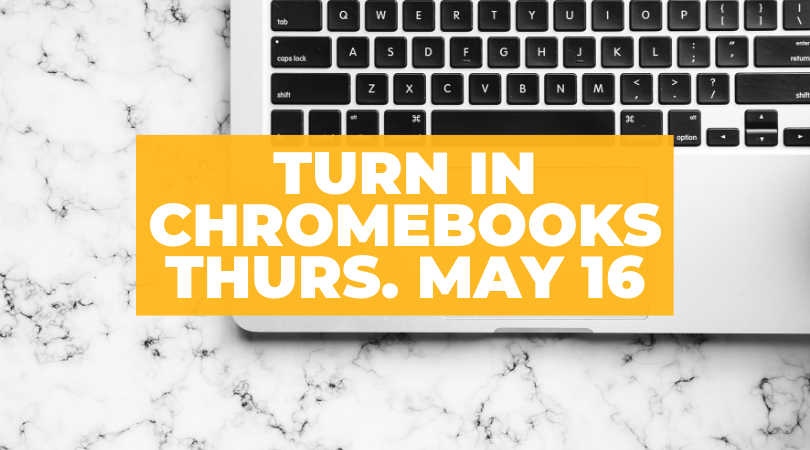 Chromebooks will be collected during the A3 final on Thursday! If a student does not turn in their chromebook, their account will be billed for the price of the chromebook.
---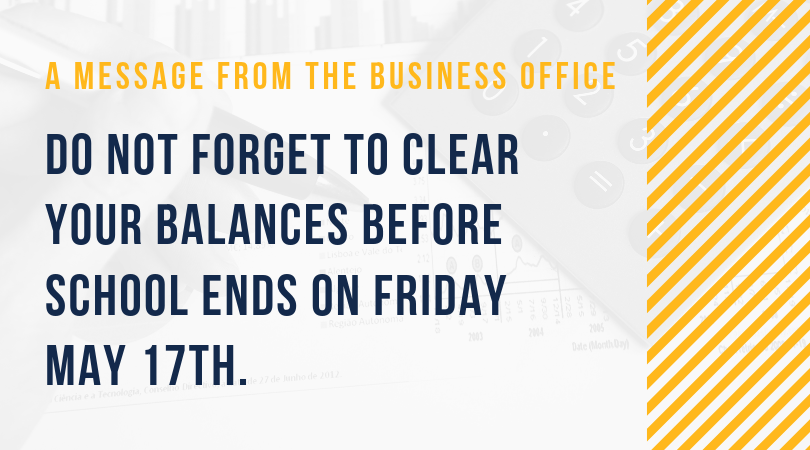 ---
Last day of school is Friday, May 17th with an early dismissal at 11:45 am.
---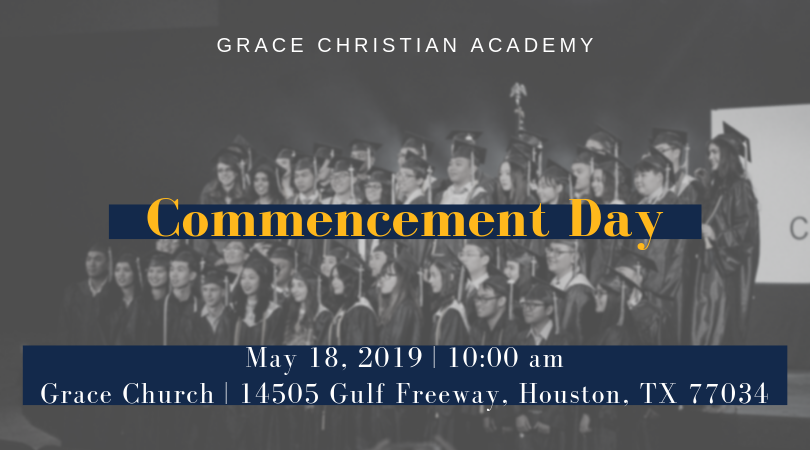 Join us Saturday, May 18th at 10 am for our Senior Commencement Day at Grace Church. Please join us for a reception for light refreshment in The Venue at Grace to celebrate your student's accomplishment.
---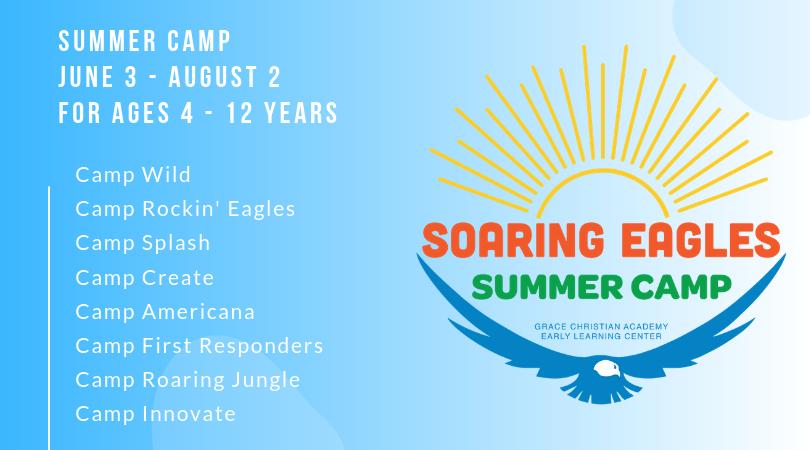 Get ready for a whole summer packed with excitement, discovery, and adventure. There will be weekly themes made up of daily activities and field trips throughout the city! Available for ages 4 to 12 years. All students will receive a morning snack and an afternoon snack. Click here to see more information on the camp week description.
Click here to register today. Deadline for registration for the Summer Camp will end May 25th.
---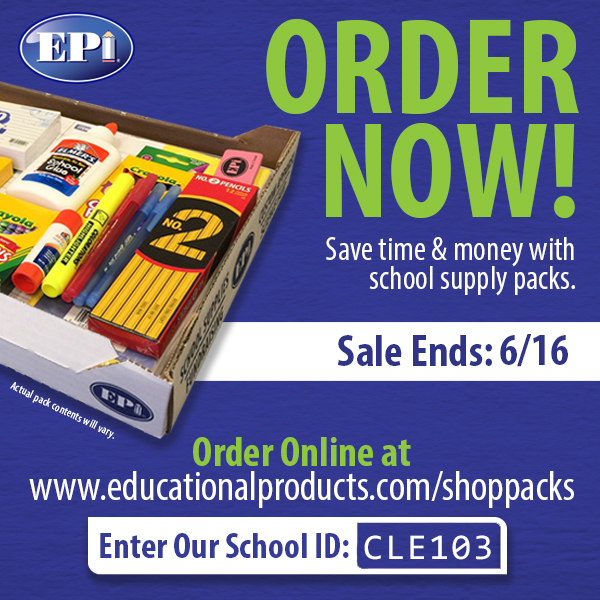 The 2019-20 School Supply Packs for K-4th grade are on sale now! These pre-packaged school supplies include all grade-specific required school supplies for next school year. Take the hassle out of school supply shopping and order your EPI Supply Pack today. School supply packs will be available on the first day of school in your student's classroom.

This year, all orders will be placed online through June 16th. For questions, please contact Lacey Prado at lprado@gcahtx.com or by calling the front office at 281-488-4883.

To order your school supply pack online:
1. Go to www.educationalproducts.com/shoppacks
2. Enter the school ID, CLE103
3. Follow the directions to complete your order.
4. Keep your online confirmation as your receipt.
Recent Posts
Archives