GCA Update
September 16, 2021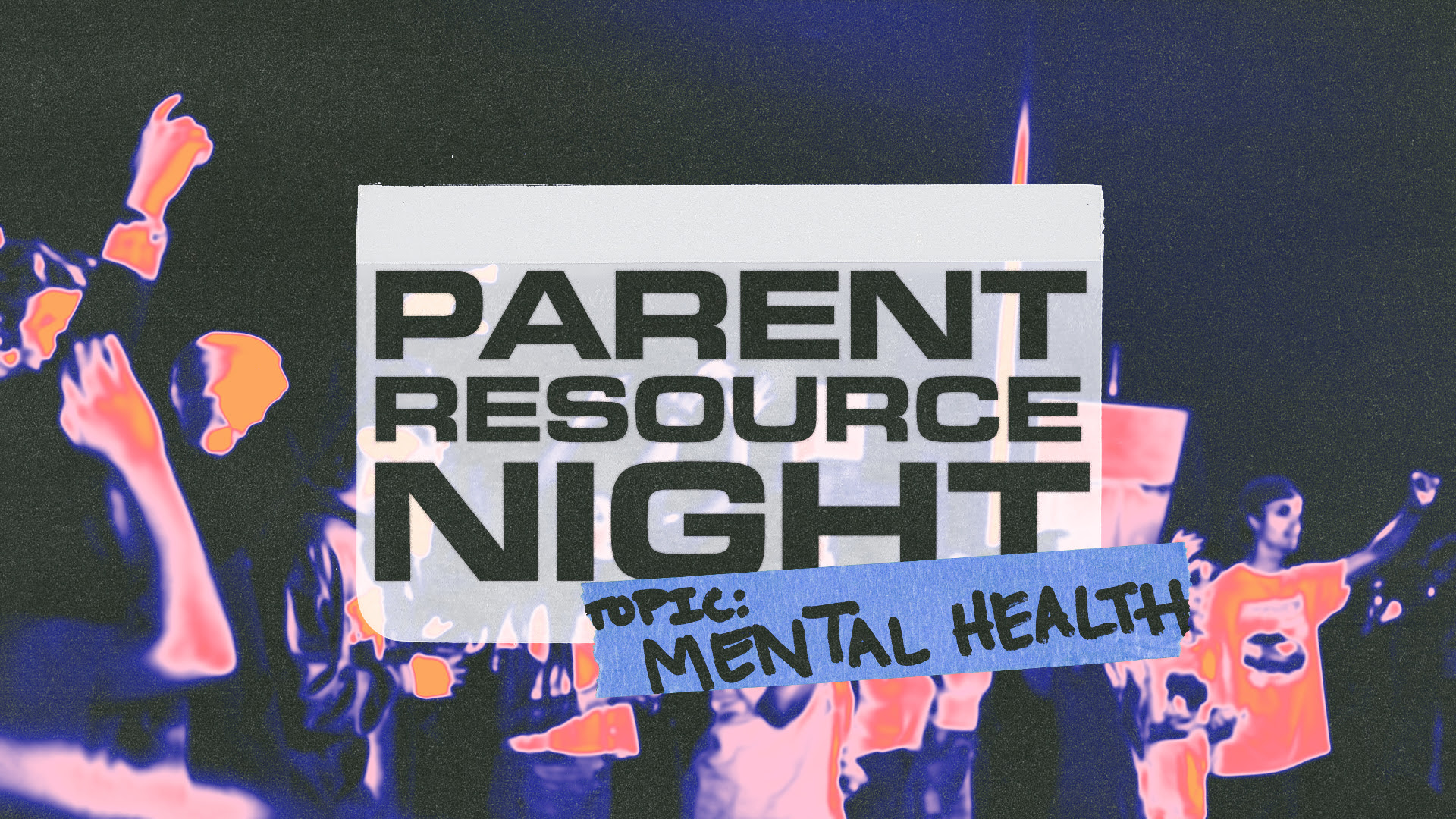 PARENT RESOURCE NIGHT
Put it on the calendar, Parent Resource Night THIS FRIDAY, September 17th from 6-8pm in the Chapel! Our parent resource events are an avenue for us to partner with you as you navigate various seasons, conversations, and sometimes struggles with your student. Join us this week as we talk all about Mental Health. We want to encourage you by providing Biblical truth as well as the realities of what teenagers face today. Come ready to hear from a licensed Pearland ISD school counselor as she resources us on Mental Health!

This is a great opportunity for you to meet our Youth Staff as well as connect with other parents in the Youth community. We cannot wait to hang with you! Food is provided.

BOTS
The biggest battle of the year returns on Wednesday, September 29th! Battle of the Schools is an event involving your students' school spirit, team competitions, giveaways, a massive after-party, and more. Our heart leading up to BOTS is to show God's love to everyONE as we invite students from surrounding schools to take part in the battle of the year! As a Youth ministry, our goal this year is to reach 1000 students, and this is made possible by equipping our students to share the message that Jesus is for all... Jesus is for the one! This is an outreach opportunity that you and your students WANT to be a part of! Here are some ways YOU can get involved:

Bring: Bring your student and ALL their friends!

Pray: Pray expectantly for God to bring 1000 students to BOTS
to receive the message and hope of Jesus.

Volunteer: Join in on the fun to make this night happen!
Sign up
here
if you want to serve at BOTS 2021.
Get the teams ready & tell your student to expect food trucks, FREE hot dogs, principal and coach battles, a powerlifting competition, powder puff competition with a $500 prize to the winning team, giveaways and SO much more!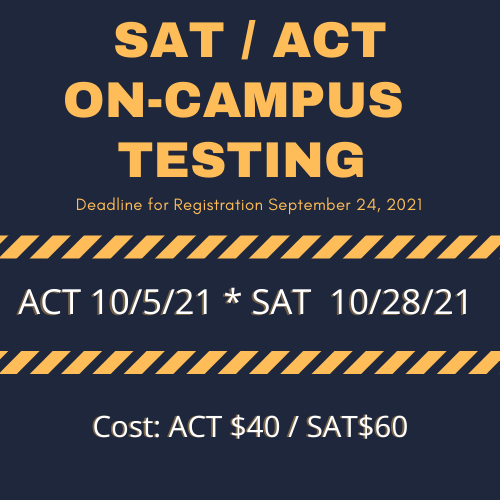 ACT/SAT REGISTRATION
Registration is open! Click
here.
GCA will be providing an opportunity for students in grades 10, 11, and 12
to take the ACT and /or SAT tests at school.
ACT Test Date: October 5 Cost: $40
SAT Test Date: October 28 Cost: $58
ELEMENTARY AUTHOR SERIES
On September 17, GCA will welcome author Jonathan Miller to GCA in preparation for Literacy Week. He is the author/illustrator of the series "The Adventures of Sammy the Wonder Dachshund". His website can be found at
http://sammydogbooks.com
ELEMENTARY LITERACY NIGHT
Sept 30, 6pm at GCA
Recent Posts
Archives