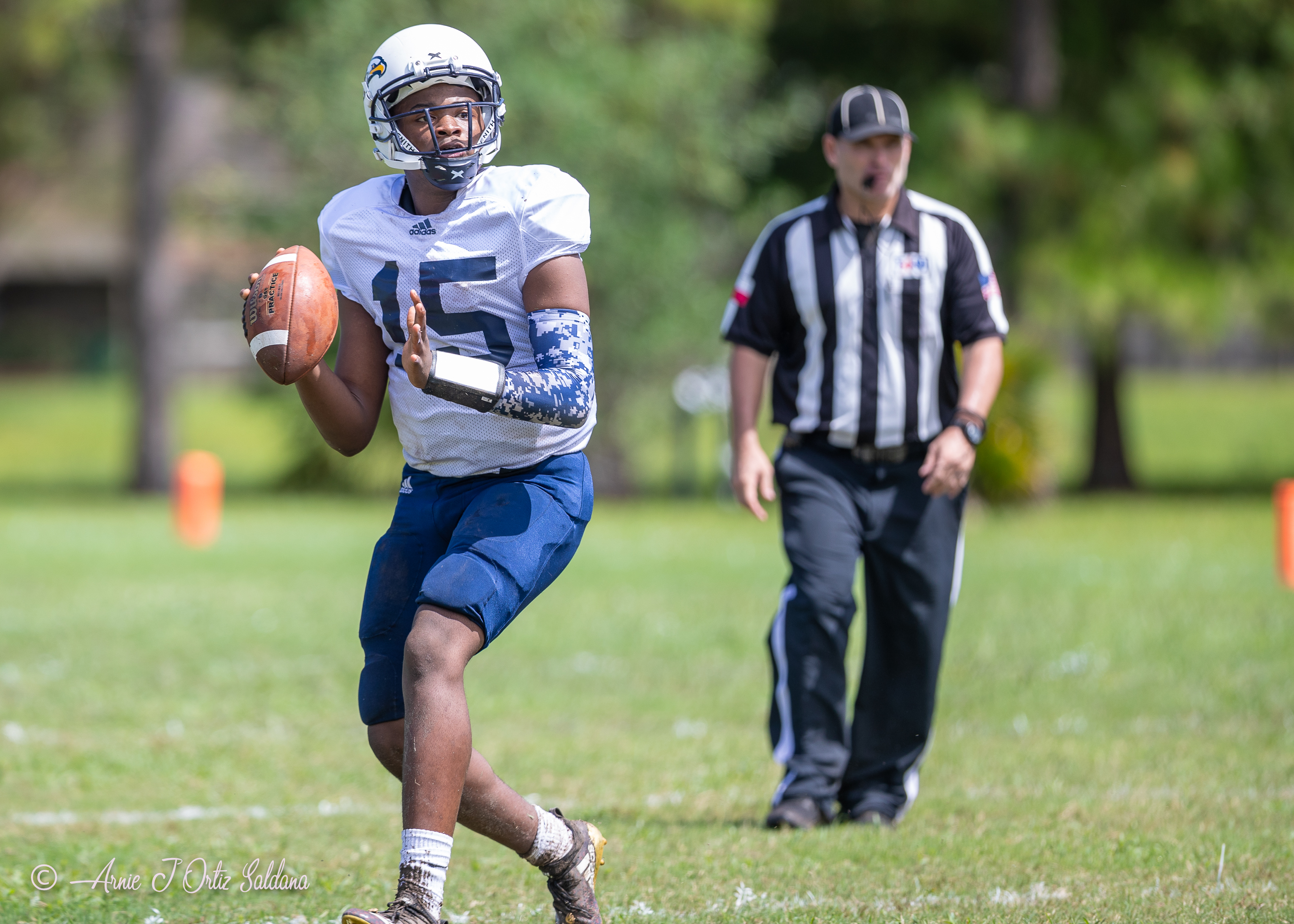 OUR MISSION
---
The GCA Football Program instills and strengthens the core beliefs of the Christian Faith. The parallels between football and the personal walk each player has with Christ are endless. We teach to enhance their relationship with God and train them on how to serve God in a competitive environment. We are here to assist with the Spiritually, Mental, and Physical growth of each athlete in our program. Our program wants to create a consistently exciting and entertaining program that generates huge levels of support, pride, and tradition for all in our community to share.
our schedule
---
OUR COACH
---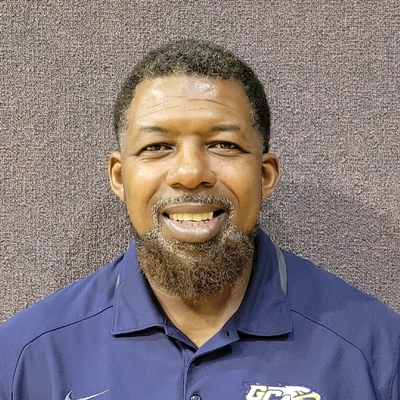 Edwin L. Howard
Head Varsity Football/Strength & Conditioning Coach
Ed was a four sport stand out high school athlete from Willis, Texas, home of the Wildkats. He was a 4-year football scholarship recipient to Rice University. Not only was he an outstanding Football player, he also was a record holders in Track & Field while at Rice University. He went on to play years of professional Football in the NFL, World League NFL Europe and Arena Football. After his playing days were over, he became a personal trainer with a focus on sports specific training and coaching. In the past 18 years, Ed has coached football, basketball, baseball, track & field and strength and conditioning. He started in Texas 6 man football as an Assistant Head Coach/Defensive Coordinator. He has been part of several championships including the Independent Championship, IronMan Championship and TAPPS 5A State Championship. Now here at Grace Christian Academy, he looks forward to building a top-notch football program as well as developing strong character in young men and women on and off the field.