GCA EARLY LEARNING
---
Grace Christian Academy Learning Center is a Christian-based early care and education program serving children, 6 weeks to Pre-K with excellence for more than 27 years.
Our mission is to provide the best possible early learning experience for young children. We consider it an honor and a privilege to invest in their foundation of faith, social development, and academic achievements. In addition to growth in knowledge, our program seeks to provide ways for children to also grow in the love of Christ. Our prayer is that these young children will become adults who contribute in meaningful ways to the world around them, and will experience the fullness of God's perfect plan for their lives.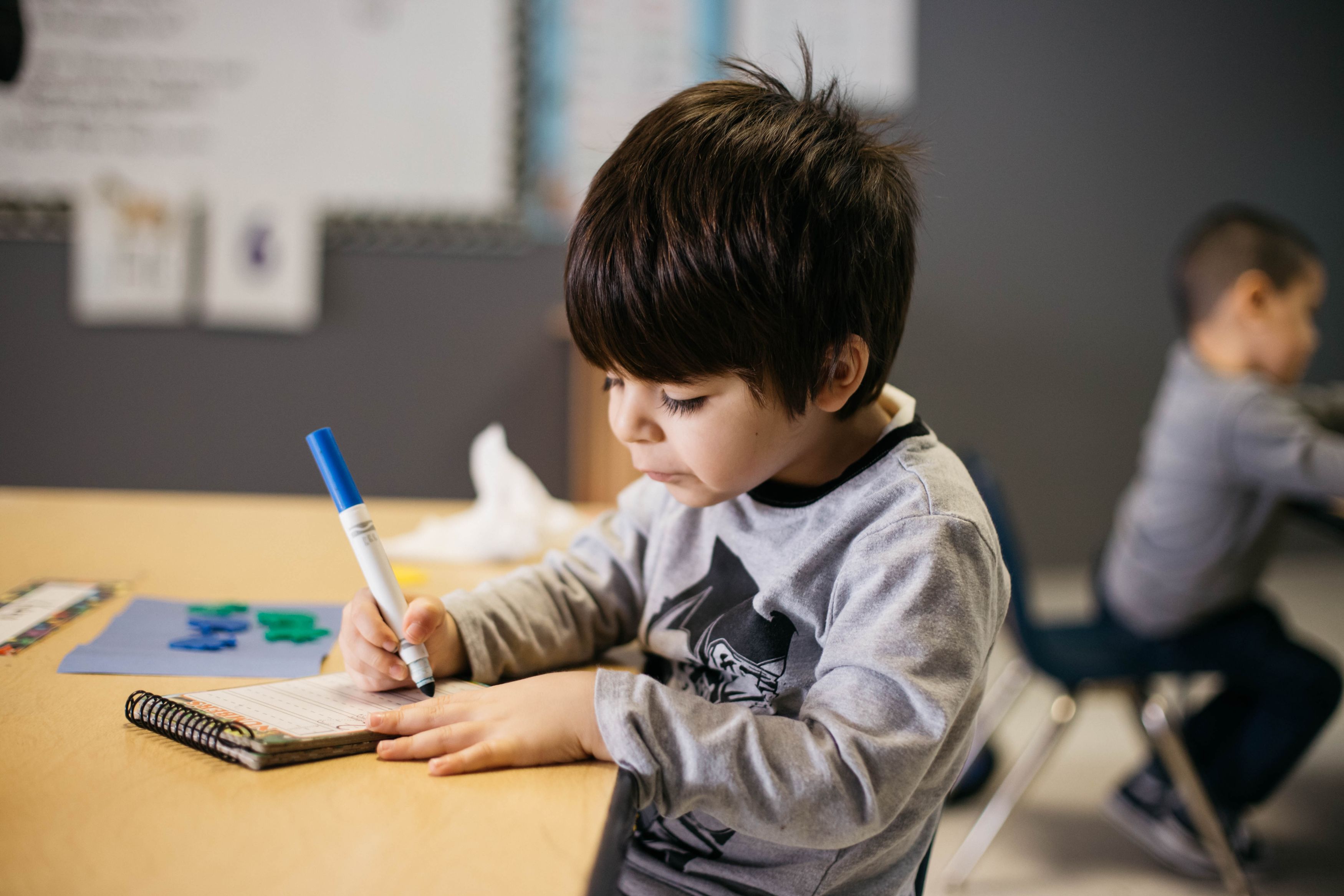 FLEXIBLE OPTIONS
---
With flexible options and excellence in care and service, our goal is to provide parents with peace of mind, so they can be effective in their workplace. With experienced, qualified teachers, our goal is to give children an engaging, safe, and loving experience that enhances their school day. Parents are able to choose between a Full-Time and Part-Time experience.
GCA also offers Before and After School Care with transportation to, and from, area elementary schools. Additionally, we provide Summer Camp and Holiday Camp Programs.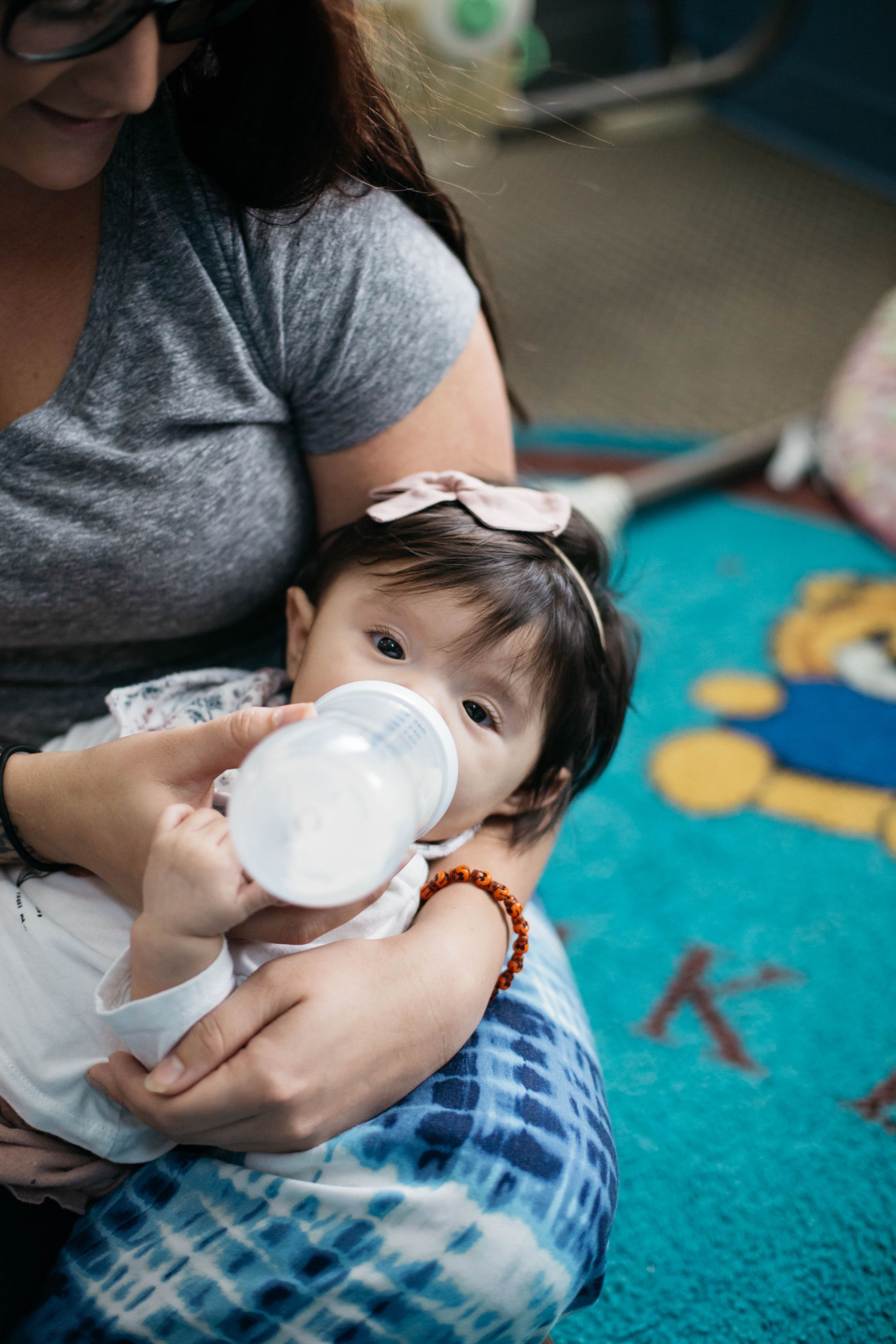 ACADEMICS
---
GCA students are provided with academic opportunities beginning at just 6 weeks old through storytime, language development, cooperative learning activities, guided reading, and other activities which assist them in reaching their developmental milestones.
Beginning in PreK 2, children will begin useing the Foundations in Learning & A beka Curriculum. This curriculum will assist your early learner as they prepare to enter Kindergarten. GCA Elementary uses the A beka curriculum, which allows the transition to be seamless for your child.
BIBLICAL FOUNDATION
---
GCA Early Learning Center uses the Bible to build a spiritual foundation in God's love. We create a Bible Time as a part of each child's day, which consists of Bible stories that are taught through drama, music, video, & other media. Children will learn and memorize scripture throughout their week. We also pray over our meals and snacks, and ensure that each of our students has a Biblical worldview.
"Train up a child in the way he should go, and when he is old he will not depart from it." - Proverbs 22:6
SAFETY
---
GCA Early Learning Center strives to create a safe and loving environment that fosters academic, developmental, and spiritual growth. We ensure that every child is safe in our care. All GCA teachers are CPR and first aid certified, background checked and fingerprinted, and receive 24 hours of Annual Child Development Training.
The building remains locked from all outside entrances . The center entrance requires individual keycode entry and is monitored by video at all times. Additionally, the school is equipped with videocameras throughout the hallways to monitor actvity, as well as on-site patrolling officer.
We are a peanut free center to ensure the safety of all students who may have a peanut allergy.
VALUE
---
We know that choosing a school that is a perfect fit for your child can be difficult. There are many factors to consider, and we hope that money will never hinder your child from having their best early learning experience. GCA is proud to offer our families a tuition rate that is more affordable than the national average. To see our current tuition rates for the 2019-2020 school year, please visit our ELC Tuition and Fees Page.
GCA accepts NCI subsidy and Child CAre Aware subsidy for active military families. GCA also offers several discounts, including those for Active Military, Acitive Law Enforcement, and a Sibling Discount.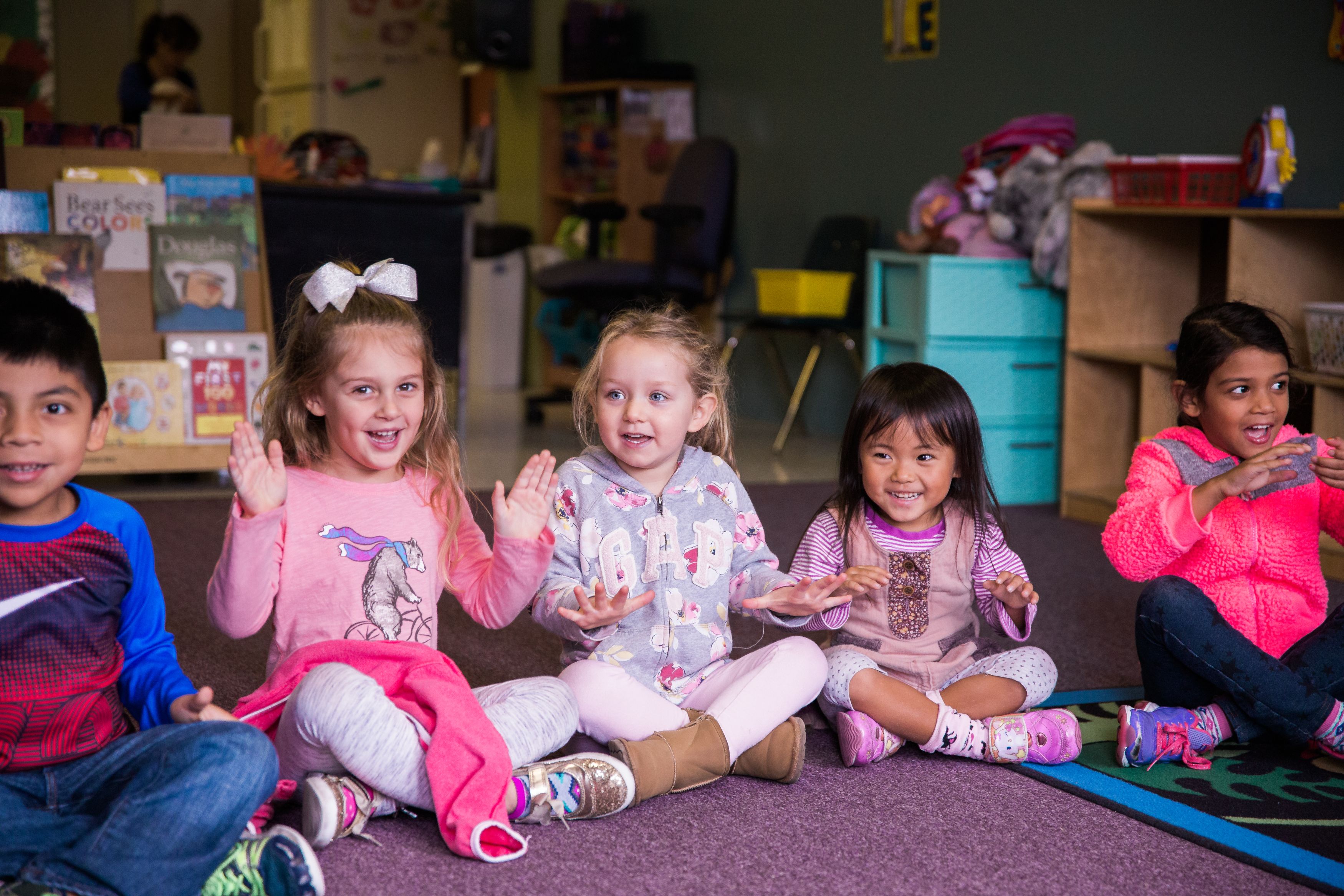 TAKE A CLOSER LOOK
---
For more details about our Nursery Program, click here to learn more. And for an inside look at our Preschool Program, you can click here.
SCHEDULE A TOUR
---
For more information, and to schedule a tour of our facility, you can contact 281.280.8282 or email earlylearning@gcahtx.com
Soaring Eagles - Summer Camp
---
Get ready for a whole summer packed with excitement, discovery, and adventure. Weekly themes made up of daily activities and field trips throughout the city! Available for ages 4 to 12 years.
Click here to register today!
JUNE
Camp Wild - This week will include a field trip to the zoo, an interactive field day, a visit from the Kona Ice penguin, an exploration visit to the park with a picnic, and activities on wildlife.
Camp Rockin' Eagles - Learn dance moves and choreography throughout the week followed by afternoon crafts, movie day, and a pizza party as we prepare for a special performance on Friday night!
Camp Splash - This week will include a field trip to see crocodiles, eat sno cones from Kona Ice penguin, an interactive field day, a field trip to see the movie Frozen and enjoy a splash day!
Camp Create - Learn how to make, paint, and create several exciting things, while honing in on our creative skills. We will enjoy a field trip to the museum, a splash day, and an interactive field day.
JULY
Camp Americana - Learn and enjoy a week of fun patriotic activities. This week will include crafts, splash pad day, and a special Putt-Putt Fun House field trip.
Camp First Responders - Learn about our first responders with field trips to our local fire and police stations. A special field day experience and a fun day creating crafts.
Camp Roaring Jungle - This week there will be two special field trips to the Rainforest Cafe and Armand Bayou Wildlife. Other activities will include water races, bug crafts and much more!
Camp Innovate - This week we will learn about outer space as we explore with crafts, a field trip to the Flight Museum and much more!
Camp Create - This week creativity will expand with: planting seeds, a lakeshore craft, canvas art and much more! Includes a visit from Kona Ice penguin and artist Mr. Jody.
If you would like information on the camps, please contact Grace Christian Academy: Early Learning Center at (281) 280-8282 for registration and camp prices or
click here to register.