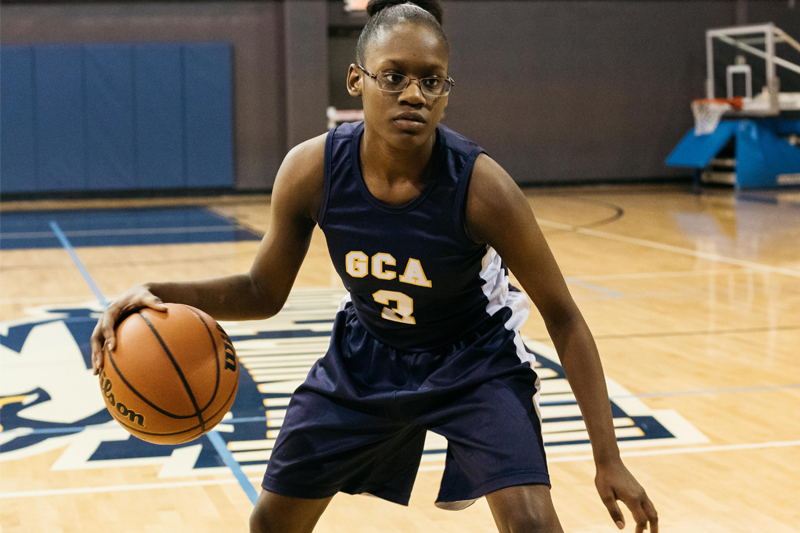 OUR MISSION
---
Our mission is to teach our women to not only love the game of basketball, but to love the relationships, memories, and growth that comes with the game. Our women's basketball program will be known for its high energy, passionate, encouraging, and uplifting atmosphere. This program will showcase what a hard-nosed, sportsman-like, family-based team looks like. We will strive to develop a C4 athlete (Christ-centered, competitive, character-based, committed) above all else. We will strive to show our women what they are capable of accomplishing on the court, and beyond. We will strive to win every time we step on the court , but win or lose, we will always be competitive. We will represent Christ in a powerful, uplifting, and impactful way through the way we approach the game of basketball.
OUR COACHES
---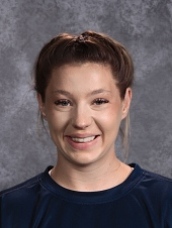 Coach Kelsey Smith graduated from Little Rock Christian Academy and was voted the Female Athlete of the year in 2013 before attending the University of Central Arkansas where she was a starting point guard. Overcoming a near career-ending back surgery, she completed her college career at Lyon College where she helped lead her team through two NAIA national tournaments. She graduated with a degree in Psychology and has been a teacher at GCA for two years as part of the Biblical Worldview Faculty. She has also been instrumental in helping develop the basketball program.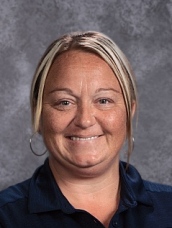 Coach Summer Ferris graduated from University of Houston-Clear Lake and is in her 4th year of coaching the Junior High Basketball Team. She led the 2019 "A" Volleyball Team to an Undefeated District Season with a 9-0 Record. Coach Ferris graduated from Lee College with an Associate of Arts Degree in ECE-4th grade and graduated from the University of Houston-Clear Lake with a Bachelor of Science Degree in Geography. She is currently in her 4th year of teaching History in our Junior High Department.
---
OUR SCHEDULE