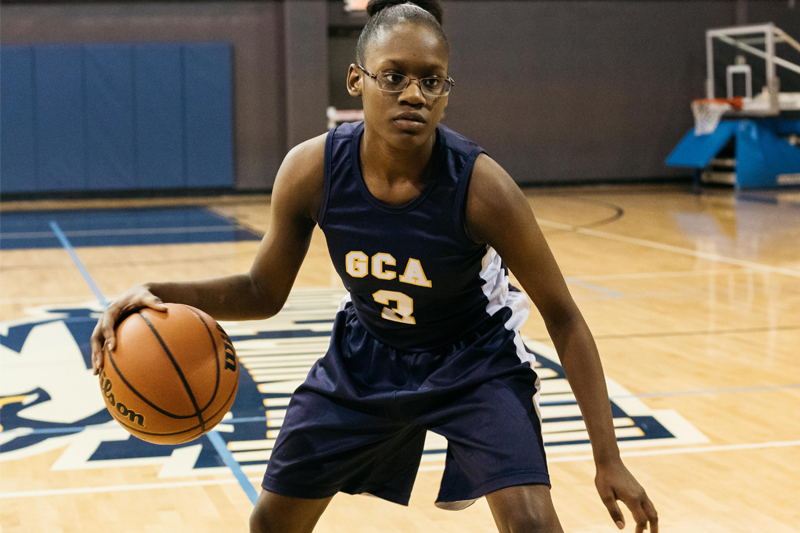 OUR MISSION
---
Our mission is to teach our women to not only love the game of basketball, but to love the relationships, memories, and growth that comes with the game. Our women's basketball program will be known for its high energy, passionate, encouraging, and uplifting atmosphere. This program will showcase what a hard-nosed, sportsman-like, family-based team looks like. We will strive to develop a C4 athlete (Christ-centered, competitive, character-based, committed) above all else. We will strive to show our women what they are capable of accomplishing on the court, and beyond. We will strive to win every time we step on the court , but win or lose, we will always be competitive. We will represent Christ in a powerful, uplifting, and impactful way through the way we approach the game of basketball.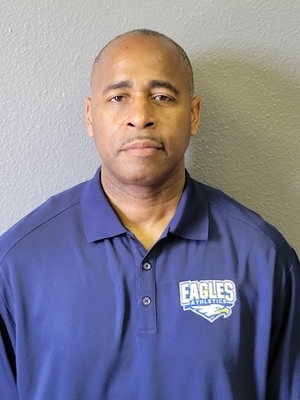 Pat Pellerin
Girls Basketball Coach
Patrick Pellerin grew up in Houston, Texas, where he attended Lamar High School. He attended the University of Minnesota in Minneapolis, MN. After college, Coach Pellerin continued to use his giftedness and expertise to play, teach, and coach the game of basketball. He is the founder of the Houston Blaze Basketball Organization, and over the past 10 years, Coach Pellerin has been afforded the opportunity to conduct skill clinics and host weekly training opportunities for boys, girls, men, and women at all levels both locally and internationally.

Before his tenure at GCA, Coach Pellerin spent 11 years coaching basketball at
Emery Weiner School. While at Emery Weiner, his teams won approximately 77% of their games. Coach Pellerin has worked with and trained top NBA and collegiate players. He also trains international youth and adults both internationally and in Houston. His experiences as a player, coach, and trainer, combined with his love and knowledge of the game make him well suited to lead the GCA basketball program.
Kelsey Smith
JH Girls Basketball Coach
Asst. Varsity Girls Basketball Coach
Coach Kelsey Smith graduated from Little Rock Christian Academy and was voted the Female Athlete of the year in 2013 before attending the University of Central Arkansas where she was a starting point guard. Overcoming a near career-ending back surgery, she completed her college career at Lyon College where she helped lead her team through two NAIA national tournaments. She graduated with a degree in Psychology and has been a teacher at GCA for two years as part of the Biblical Worldview Faculty. She has also been instrumental in helping develop the basketball program.